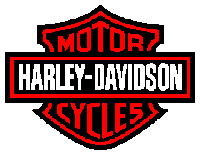 KAREN's HARLEY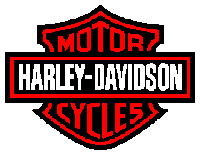 HOME PAGE
Harley Davidson's Mission
We fulfill dreams through the experience of motorcycling,
by providing to motorcyclists and to the general public
an expanding line of motorcycles and branded products and services
in selected market segments.

Events
Check out some of the Harley events that you can go to by





Check out my favorite Harley's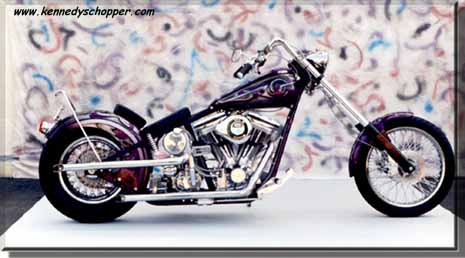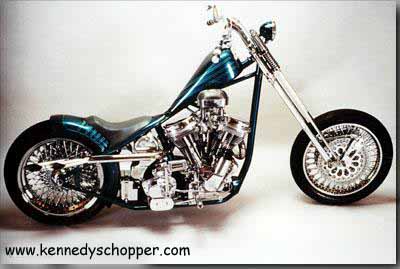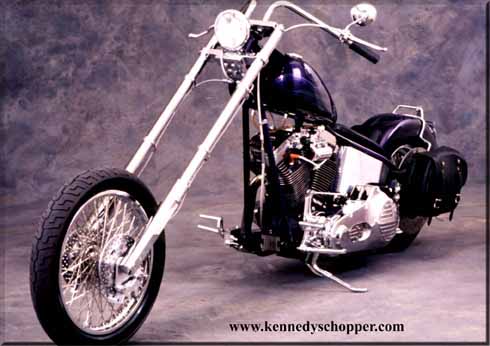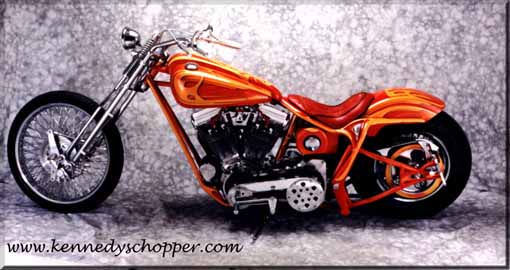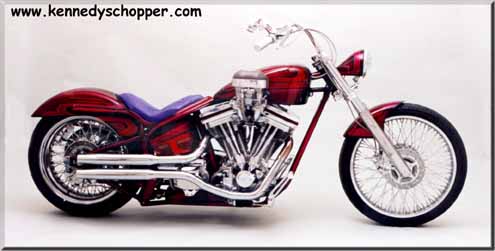 Do you want to rent a Harley?
If you like to talk about Harley's,
Join the Harley Owners Group
Click on the picture to join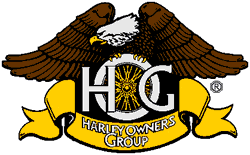 Even M&M's like Harley's
Hamburger's also like Harleys
Take a look at some of my Daytona Bike Week pictures.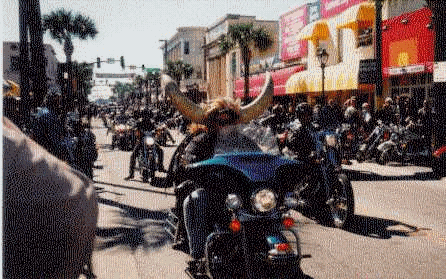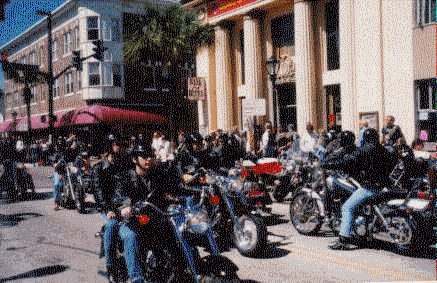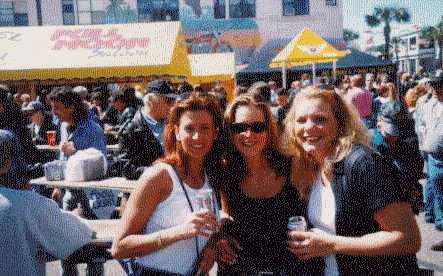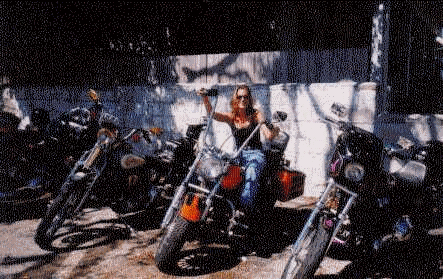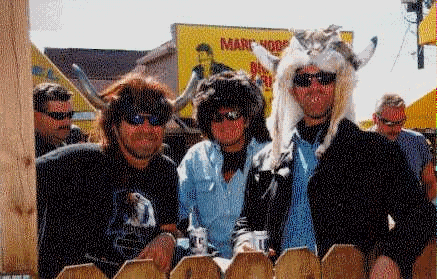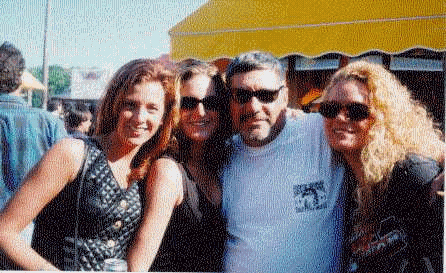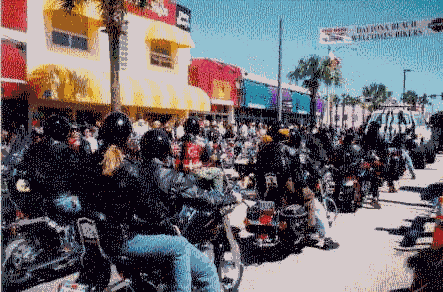 Pictures from Laconia's Bike Week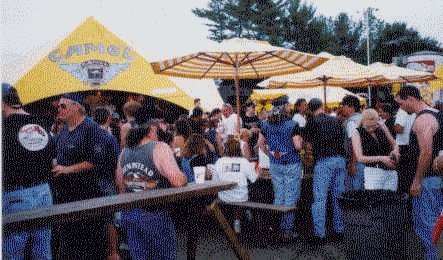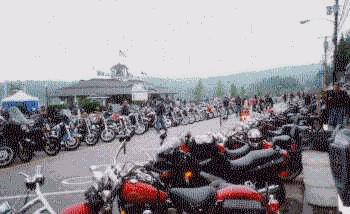 Take a look at some other web pages
J Thank you for stopping by! J


E-mail me!